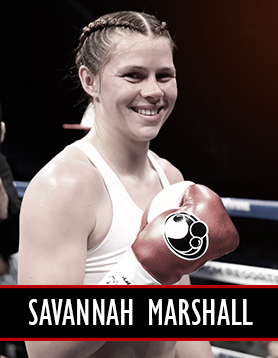 Fighter details
Name:
Savannah Marshall
Nickname
Silent Assassin
Date of Birth:
19/05/1991
Height:
5'11"
Style:
Orthodox
Home Town:
Hartlepool
County
Durham
Country:
United Kingdom
Division:
Super Middleweight
Trainer
Peter Fury
Currently the WBA Intercontinental Super Middleweight champion, Savannah is amongst the world's best female prospects in the 168 division. She boasts a decorated amateur career where she won the 2012 AIBA Women's Boxing Championships in China, as well as a gold medal at the 2014 Commonwealth Games in Glasgow.
This prompted her to embark on a professional career in August 17th, where she debuted with an impressive decision victory over America's Sydney LeBlanc. And just over a year later she, she picked up WBA Intercontinental Super Middleweight strap with comfortable points win over Yanina Orozco.
Under the tutelage of Peter Fury, no doubt the nearby future aims of this talented individual are professional world honours.
---
RELATED ARTICLES / INTERVIEWS
"I'm the only one who knows how to beat Claressa Shields"

15th May 2019: Hartlepool's unbeaten starlet Savannah Marshall holds a secret that she has no intention of sharing to defeat the division's First Lady….. Read More >
Peter Fury: "

Marshall Has Excellent Chance To Beat Claressa Shields"
11th May 2019: Esteemed trainer Peter Fury predicts that quiet girl Savannah Marshall is destined to make an almighty racket in the fight game over the next 12 months…… Read More >
Hartlepool fighter Savannah Marshall being primed for World glory
10th May 2019: Savannah Marshall will return to the ring at the end of this month, with her trainer, Peter Fury, targeting a World title fight at the start of next year…… Read More >
---
RELATED MEDIA (CLICK TO PLAY)
31st May 2019: Savannah Marshall vs Borislava Goranova | Behind The Scenes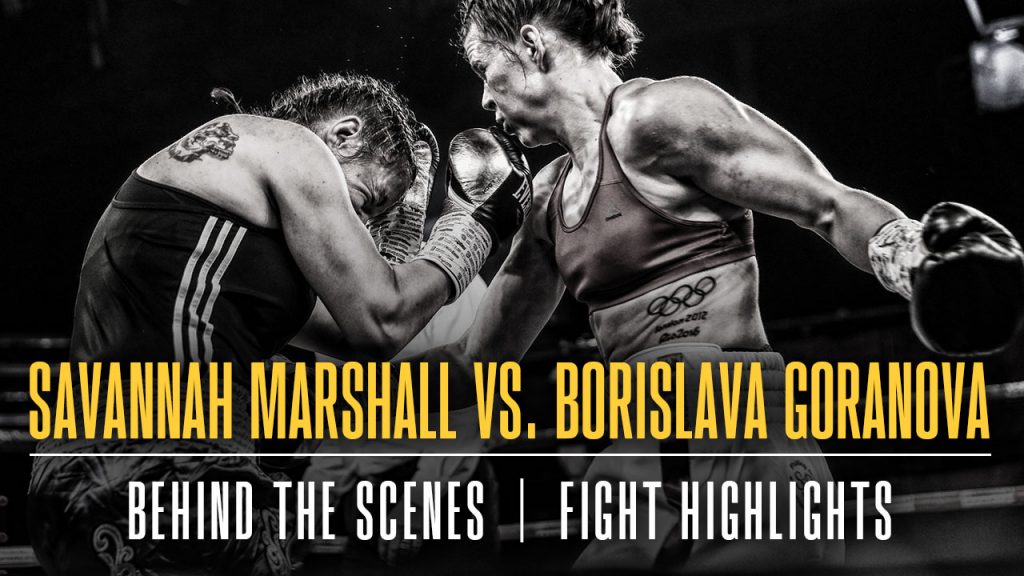 15th May 2019: Savanahh Marshall | Fighter Profile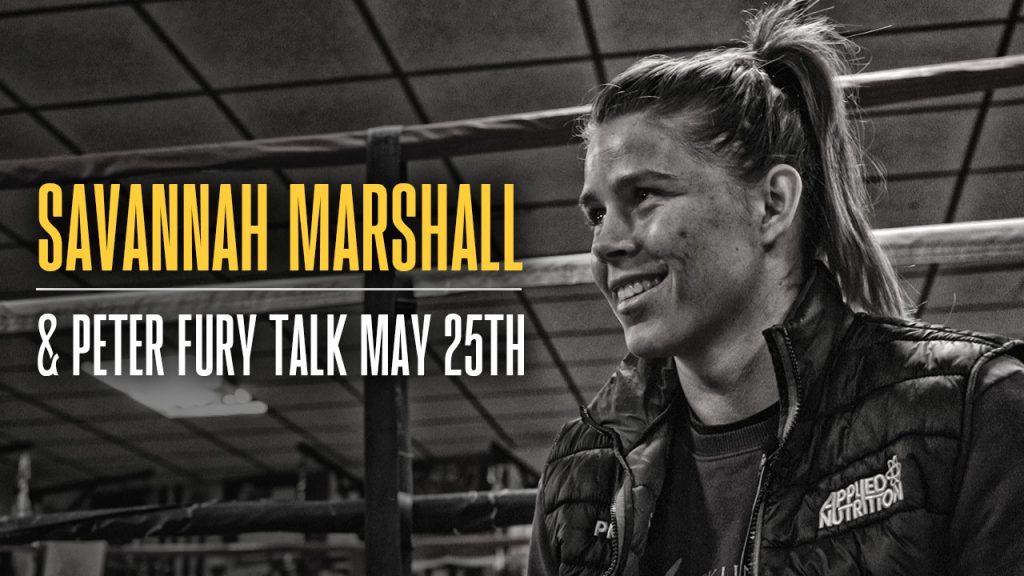 12th April 2019: Savannah Marshall (May 25th) | Promo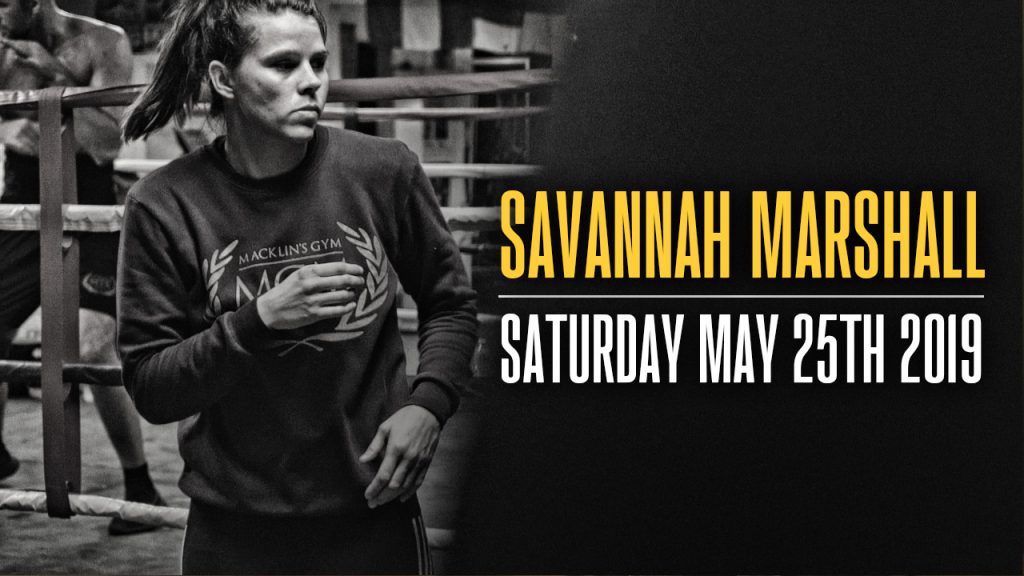 Follow Savannah Marshall